Confection systems and solutions for banners, tarpaulins and other digital printing products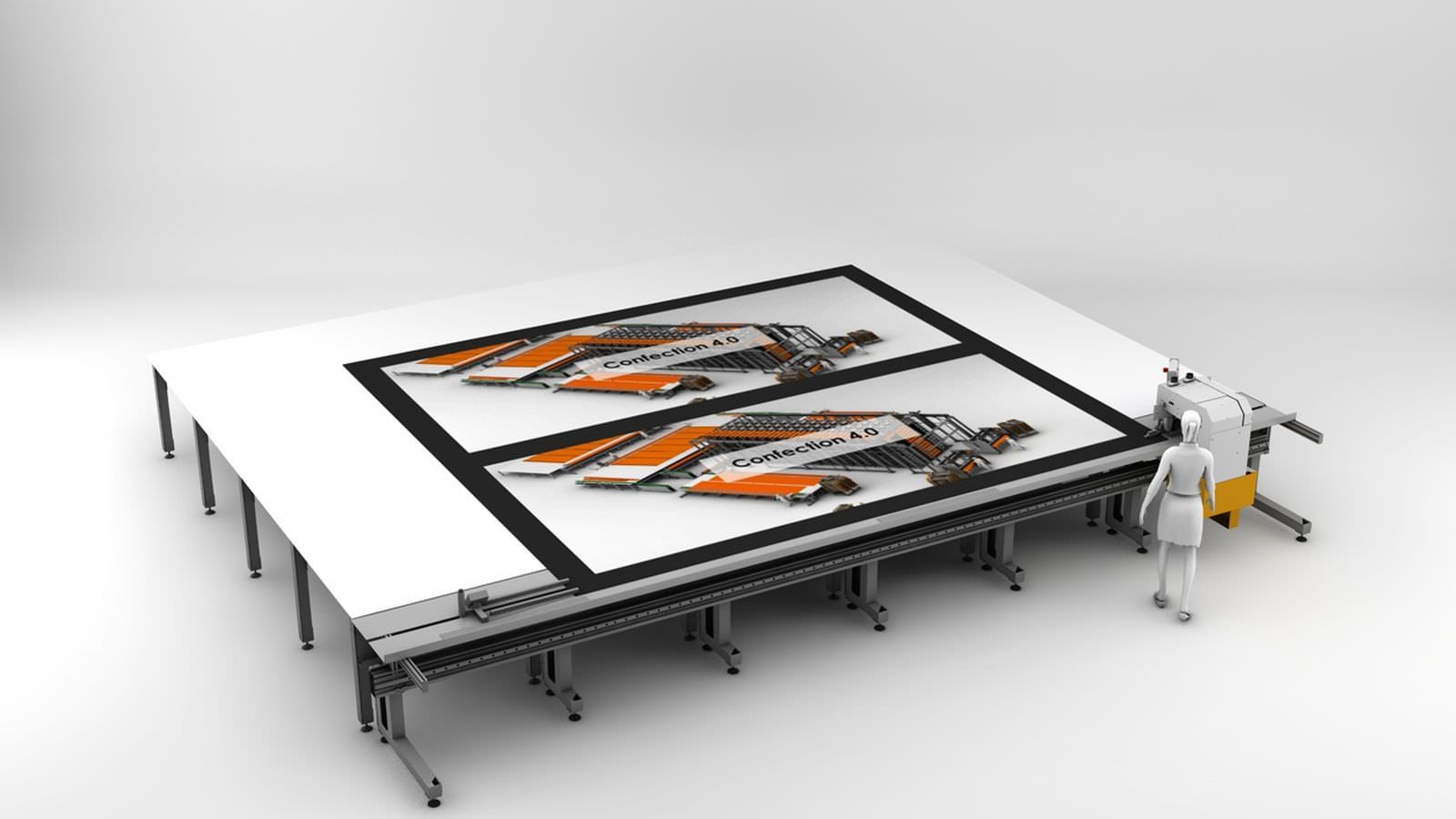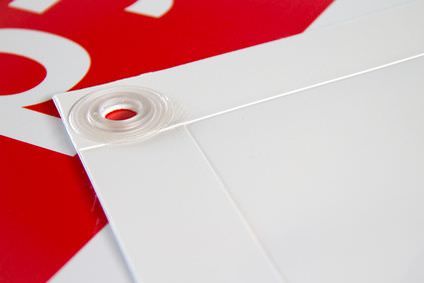 Jentschmann AG develops semi-automated systems for making up technical textiles in the field of digital printing, e.g. banners, tarpaulins, flags, roll-ups, etc.
The machines and systems cover cutting, gluing (welding) and sewing as well as the attachment of eyelets.
The systems are designed to reduce production costs, increase output and reduce employee workload while increasing quality.
At the same time, new machines are developed to our existing product portfolio in order to constantly improve the workflow.
Have we aroused your interest? Please get in touch with our contact person for digital printing solutions:
Patrick Hirzel
Phone: +41 44 735 83 45
This email address is being protected from spambots. You need JavaScript enabled to view it.