Say hello in
at our R+T booth!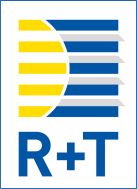 Jentschmann AG develops and produces machines and systems with ultrasonic rotating sonotrodes for ultrasonic cutting, Ultraschallschweissen, ultrasonic welding, ultrasonic sewing (sonic sewing), ultrasonic cut & weld, ultrasonic gluingwith hotmelt adhesive for technical textiles and plastics.
Beside a wide range of standard products Jentschmann AG offers custom made machines with the application of ultrasonic cutting, ultrasonic welding, ultrasonic cut & seal, ultrasonic gluing, and industrial sewing machines and sewing systems.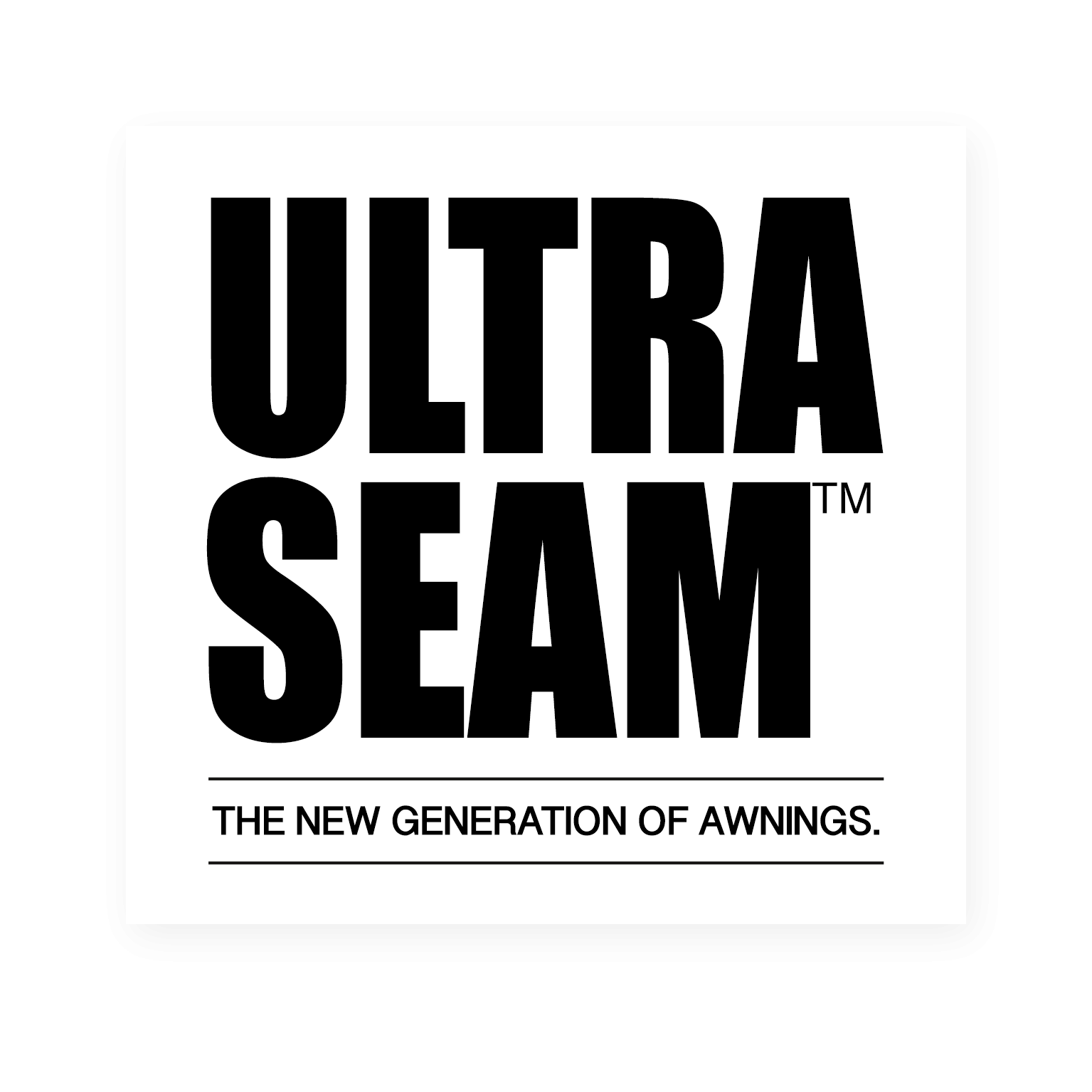 UltraSeam™ - The wrinkle-free awning
Annoyed by wrinkled appearance of awnings?
Do you feel that: "That is state of the art and nothing can be done about it?"
UltraSeam™ is the solution for a wrinkle-free awning.
Our sewing and ultrasonic machines
Jentschmann AG
We manufacture standard machines for the following processes for making awnings and roller blinds: Cutting of awning fabrics, cutting of volants (flounce), joining (sewing) of awning panels, sewing the side hem, binding of awning flounce, joining (gluing) fabric panels, bonding (welding) PVC coated fabric panels, cutting and sewing pull up straps for horizontal blinds, sewing of roller blinds, fixing side keder (zip rope) on fabric edges like Zip Screen.
Any questions?
We are happy to advise you in a personal conversation. Call us or send us a request by e-mail.